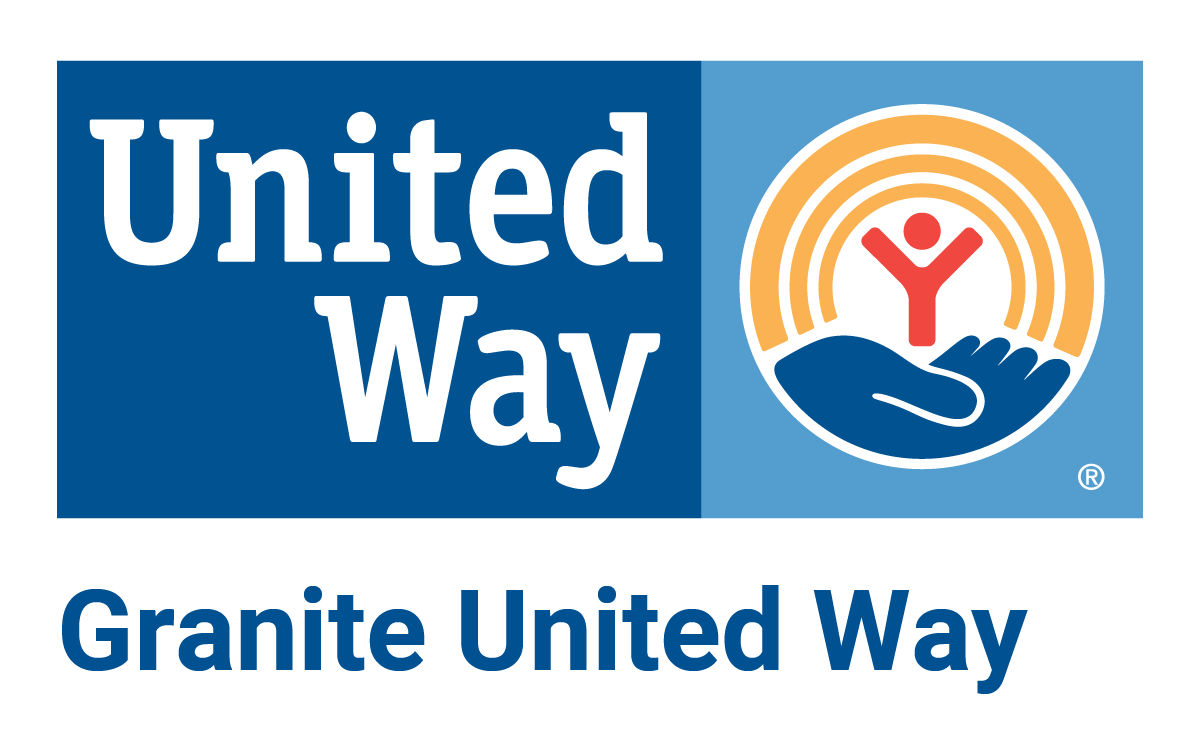 Join the Team!
Public Health Advisory Council Coordinator
This part-time position supports public health strategies of the Carroll County Coalition for Public Health, an initiative of Granite United Way, with particular emphasis on coordination of the Public Health Advisory Council (PHAC) in the region. The ideal candidate would hold a Bachelor's degree in public health, community development/organizing or macro social work. View the full job description on www.graniteuw.org.
Interested in joining our team? Forward a cover letter with resume to: hr@graniteuw.org.
Granite United Way is an equal opportunity employer.